M&S-angular filters are used for the filtration of pumpable media in a pipeline. Unwanted components are filtered out so that downstream components are protected. Basically, they consist of a cylindrical housing with a cylindrical strainer insert made of perforated plate, gauze or slotted tube.
The open areas of the screen inserts are dimensioned in such a way that the pressure loss is as low as possible. The design of the angular housing favours easy removal and cleaning of the strainer insert without having to dismantle the actual pipeline.
High flow rate due to large open area
Flow in both directions possible with perforated plate or sandwich version
Simple assembly and handling
Very easy to clean and sterilise
Sieve cleaning without removing the housing
Sieve body with cover and support ring partially or seal welded, depending on the version
Hygienic sealing of the sieve seat by means of an O-ring
Stable design of the strainer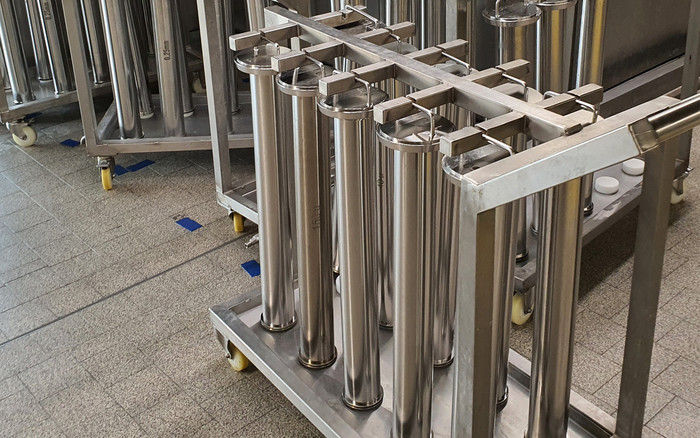 Same product - different combination
Strainer for angular filter
general information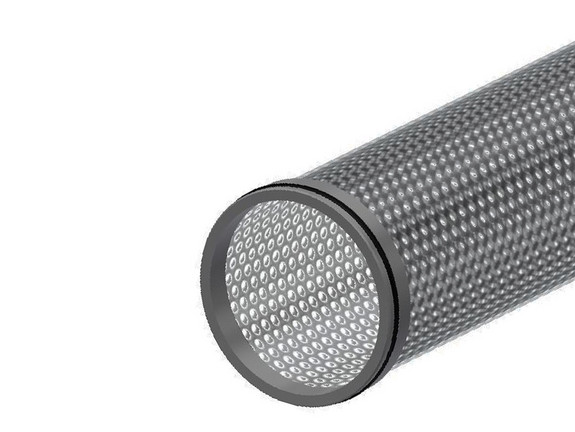 M&S angular filters are robust and durable. They are equipped with different strainer inserts for different filter finenesses.
Strainer for angular filters
hygiene modifications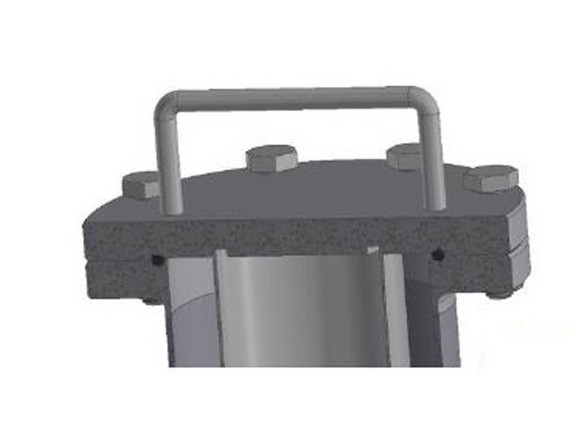 M&S angular filters are already easy to clean in the standard version and are therefore suitable for almost all applications with normal or increased demands on cleanability.
However, additional modifications can be made for processes with particularly high demands or for special requirements.
Strainer for angular filters
process modifications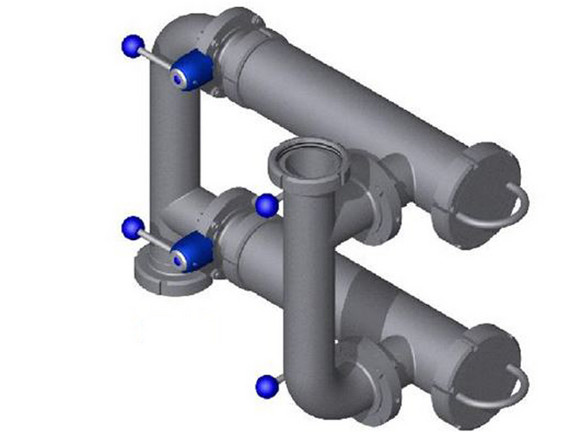 M&S angular filters can be designed or modified for a wide variety of filtration tasks. Depending on the task, the performance data, the installation situation or other specifications, the angular filters are adapted.
For special process requirements, e.g. size adaptations, combinations, double-shell housings or even magnetic filters are possible.
Strainer for angular filters
safety modifications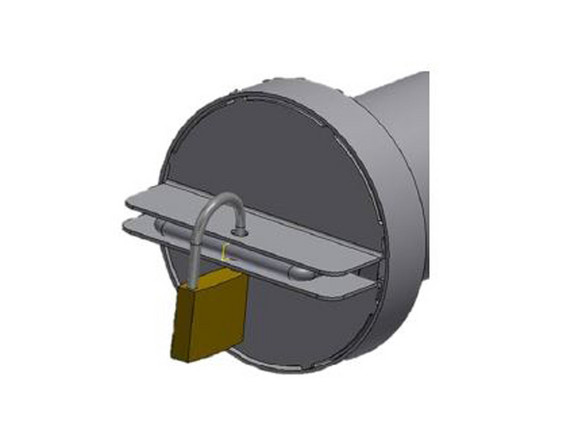 M&S angular filters are equipped with a connection according to DIN 11851 in the standard version. In the event of unplanned opening, impermissible overpressure can be relieved more safely via the thread than, for example, in the case of a closure with a clamp connection.
For special and very high demands on operational safety, however, further modifications are possible.