M&S - everything from a single source. With the fresh breeze of the north, we handle customer requests flexibly and service-oriented with know-how and many years of customer competence.
We not only have good ideas, but also particularly versatile, motivated and trustworthy sales staff with a high level of product and specialist knowledge. Offering solutions - our sales experts have the answers to your questions.
Carsten Schmitz
(Technical sales)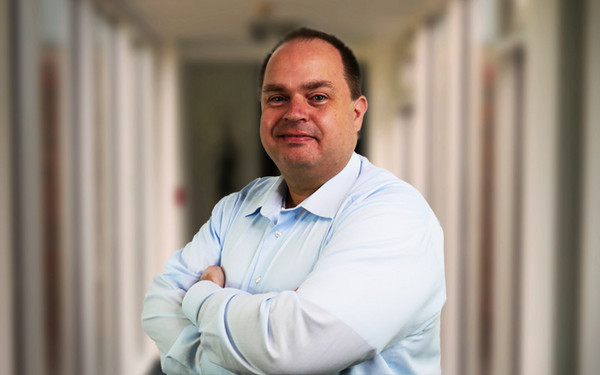 Karl-Enno Lücht
(Technical sales)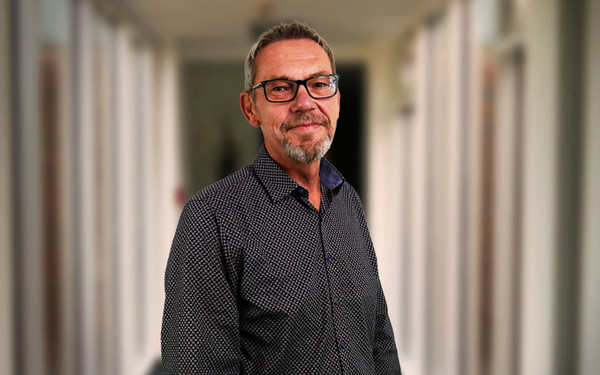 Friedrich Temme
(External sales - technical consulting)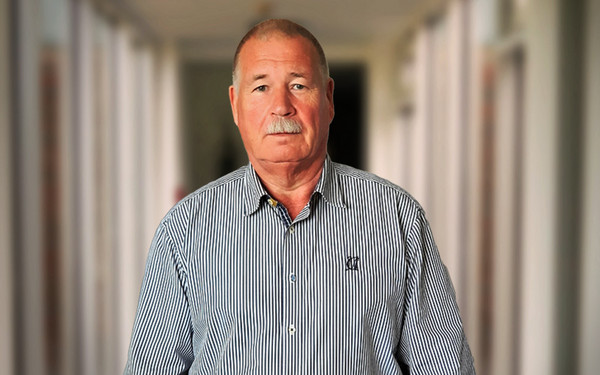 M&S Service
Support and advice under: +49 (0) 4465 807 – 0
Mo-Thu : 08:00 - 17:00
Fri: 08:00 - 14:00
You need more information or have questions?
If you are considering an M&S solution, have a tip-off or simply need more detailed information - we are here to help.