M&S sampling valves are used to take samples of liquids from containers or pipelines. Depending on the purpose of sampling, different sampling systems are used. The properties of the product, the quantity as well as the sampling requirements determine the selection of the suitable sampling valve.
Various designs of sampling valves with different connections are available for most applications in hygienic plants and on containers.
Sampling valve with O-Ring and with plug
Front-flush shut-off to the product area.
Dead space free design.
Completely drainable.
Very good cleanability and sterilisability (CIP/SIP).
Flammable (optional O-ring design).
Valve spindle with opening for sampling with disposable suction syringe.
Handwheel with anti-rotation device.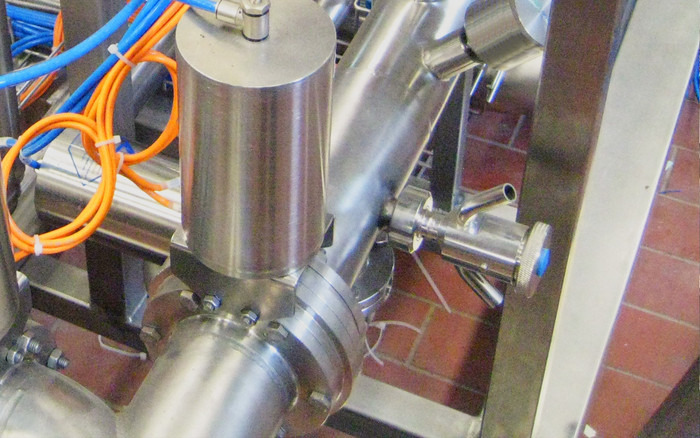 Same product - different hygiene standards
Sampling valve with O-ring and plug
Valve for biological and microbiological sampling by opening and closing by means of a handwheel.
Sampling valve aspetic version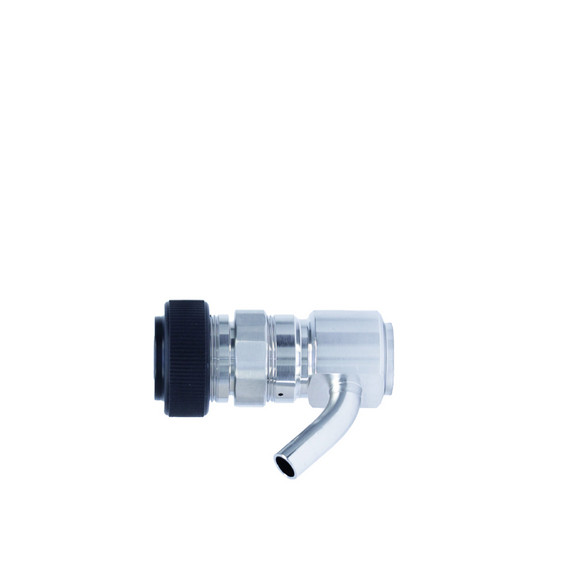 Aspetic sampling by opening and closing by menas of handwheel or pneumatic actuator.
Sampling valve without hygienic requirements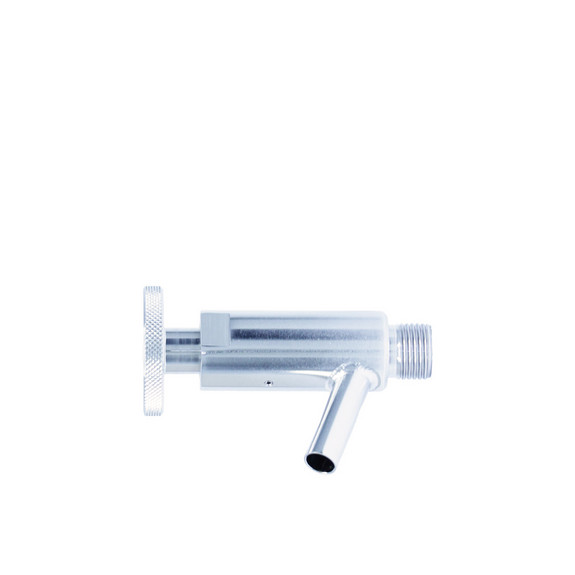 Vent valves mainly for venting or sampling liquids.