M&S Installation material
M&S installation material is used in plant construction for the installation of pipeline sections and the assembly of tanks, machines and apparatus.
In addition to the actual pipeline construction with the M&S pipe fittings and connecting parts, the necessary auxiliary materials for fastening and expanding the pipelines as well as the facing for openings are included here.
Other equipment parts for the installation and alignment of vessels and apparatus as well as the tools required for assembly are also included.
M&S manufactures a wide range of components for assembly and keeps them in stock in various versions.
Support and fastening of pipes

Pipe clamps and pipe supports.

Compensation of linear expansion of pipelines

Pipe slides and compensators.

Covering and protection in case of wall openings, closure of the pipeline

Pipe bells, rosettes and convex bottoms.

Hygienic installation and alignment of system components through height-adjustable feet.
Connection without welding, angular separation of pipes, loosening and tightening of union nuts

Pipe expander, pipe sawing tool and c-spanner.
Pipe clamps and pipe supports

Complete programme for a wide range of standardised pipe dimensions with a large selection of fastening options.

Pipe slides and compensators

Simple, cost-effective versions.

Spherical cap bases

Complete design, incl. adjustable foot, shperical socket, lock nut and plate;
Hygienic spherical cap plate (complete drainage of liquids - no sump).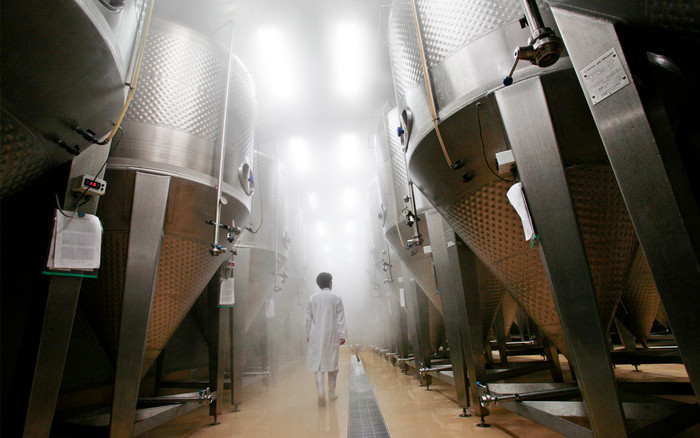 Pipe clamps – pipe supports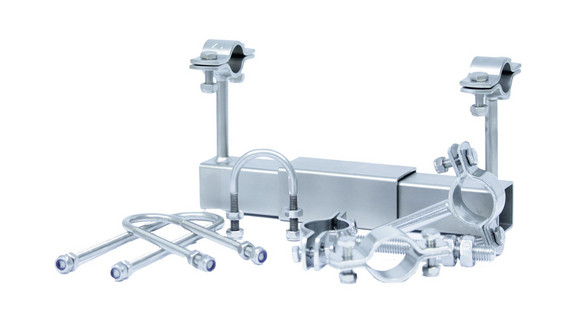 Pipe clamps (without shaft – with shaft – with threaded shaft)
Pipe supports (short - long)
DIN, Inch and ISO
Shperical cap bases – compensators – pipe bells – convex bottoms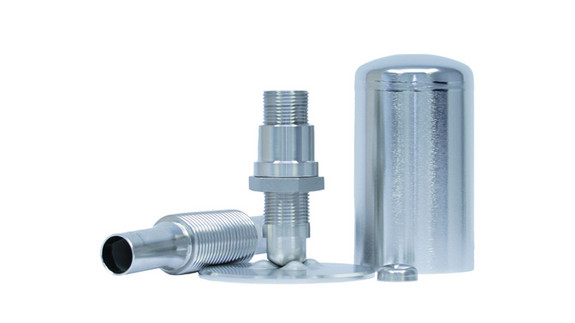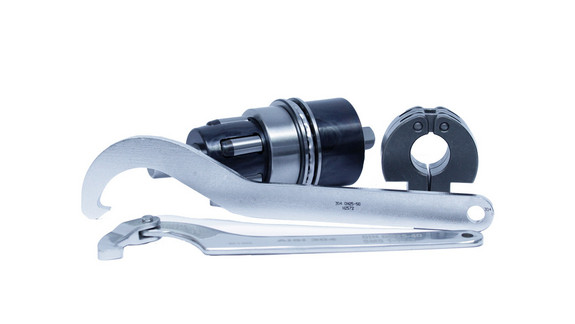 C-spanner (fixed and with hinge)
Sawing tools – DIN, Inch and ISO