M&S hygienic fittings are used to manufacture hygienic piping systems for aseptic processes in plants, machines and apparatus in the cosmetic, pharmaceutical and chemical industries.
They consist of orbital weldable pipe fittings and connection components for various pipe and hygienic classes. In addition, various process fittings, such as diaphragm sampling valves and safety valves, are available in the same material and the same hygienic class. The fittings and components meet the highest demands in terms of material, workmanship and hygienic design.
M&S manufactures two corresponding continuous product lines as standard, the PharmCom range (Pharmaceutical Components) in material 1.4435 and the HyCom range (Hygienic Components) in material 1.4404, and stock these in various hygienic classes.
Complete self-contained programmes consisting of different pipe connections and pipe fittings in the same material quality, the same hygienic class and in an orbital weldable design. Can be optionally supplemented with various process valves of the same quality.

PharmCom product range

Material 1.4435
Delta-ferrite content < 0,5%

HyCom product range

Material 1.4404
Delta-ferrite content < 3,0%

Documentation optional

Inspection certificate 3.1 according to DIN EN 10204 for the primary material
Inspection certificate 3.1/AD2000-W2 according to DIN EN 10204
Other inspection certificates according to DIN EN 10204 (e.g. for surface roughness)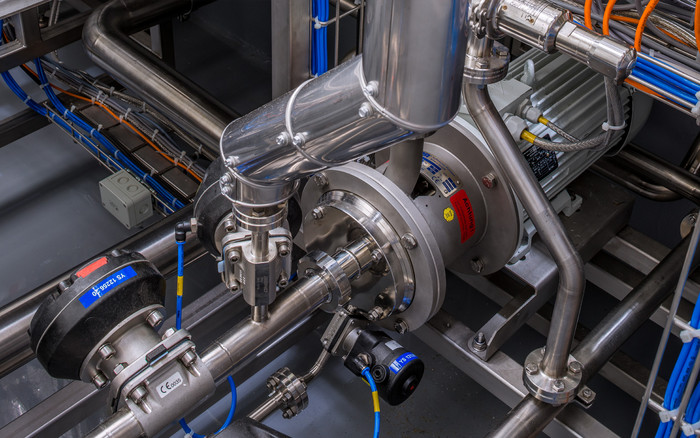 Same product - different combination
Components according to DIN 11853, also called short version, are mainly used for hygienic applications in the food and chemical industry. Those according to DIN 11864, also called long version, are mainly used for aseptic applications in the chemical and pharmaceutical industry.
Special features of all connections according to DIN 11864 and DIN 11853
For very high hygienic requirements (EHEDG-certified).
Dead space free sealing due to defined deformation oft he O-ring.
Self-centring of the connection parts for a gap-free aligned passage.
Uniform pretensioning of the gasket by means of a metallic stop prevents any neccessary retightening in the event of a temperature change and guarantees a longer service life of the O-ring.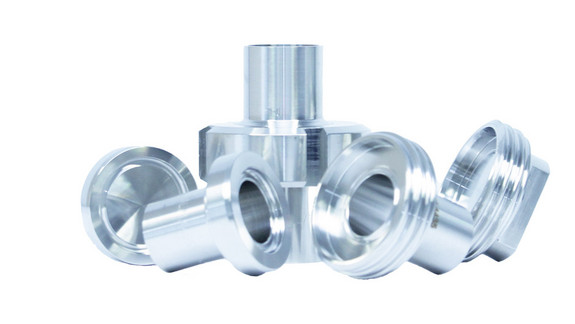 Screwed pipe connection DIN 11864-1/11853-1

Easy detachable with tools
When opened, impermissible overpressure can be relived without danger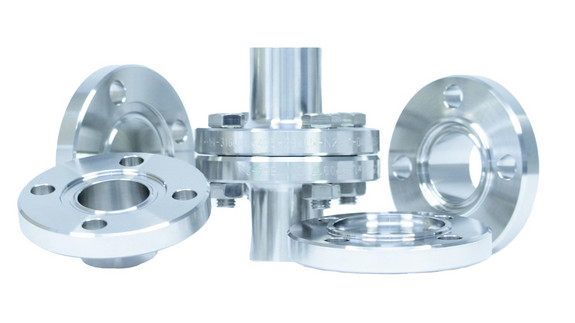 Flange connection DIN 11864-2/11853-2

Detachable with tools
When opened, impermissible overpressure can be relieved without danger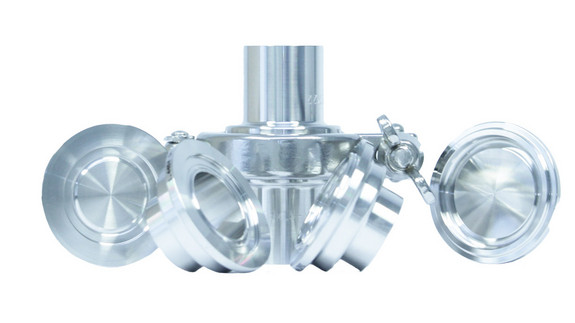 Clamp connection DIN 11864-3/11853-3

Very easy detachable without tools
When opened, impermissible overpressure can escape abruptly