M&S Dirt collecting filter
M&S dirt collecting filters are used in process plants for the filtration of liquids in a pipeline. Unwanted particles are filtered out so that downstream components are protected. Basically, they consist of a cylindrical housing with a cylindrical strainer insert made of perforated plate, gauze or slotted tube.
The open areas of the screen inserts are dimensioned in such a way that the pressure loss is as low as possible.
High flow rate due to large open area
Flow in both direction possible with perforated plate or sandwich type
Simple assembly and handling
Very easy to clean and sterilise
Cleaning of strainer without removing the housing
Sieve body with lid and support ring fully or partially welded, depending on the version
Stable design of the strainer insert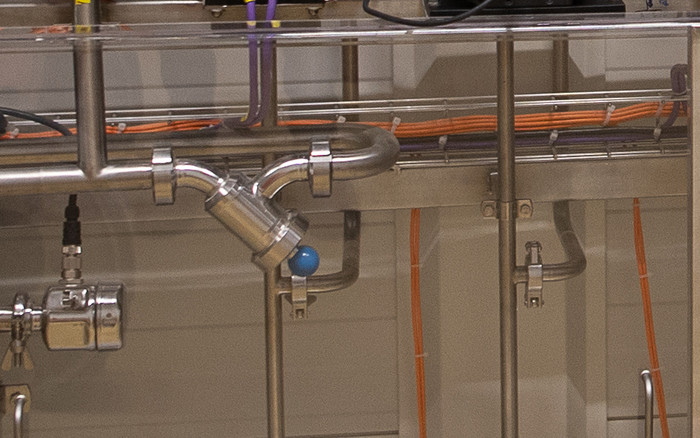 Same product - different combination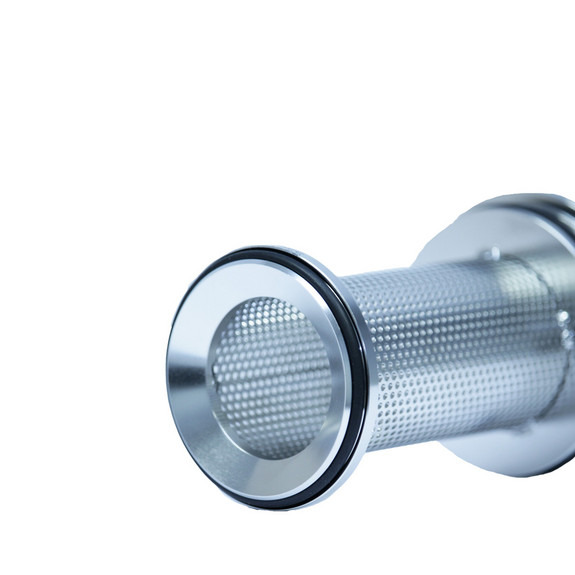 welded type (standard)
plugged type with o-ring sealing in the blind cover
screwed type with round thread screwed into the blind cover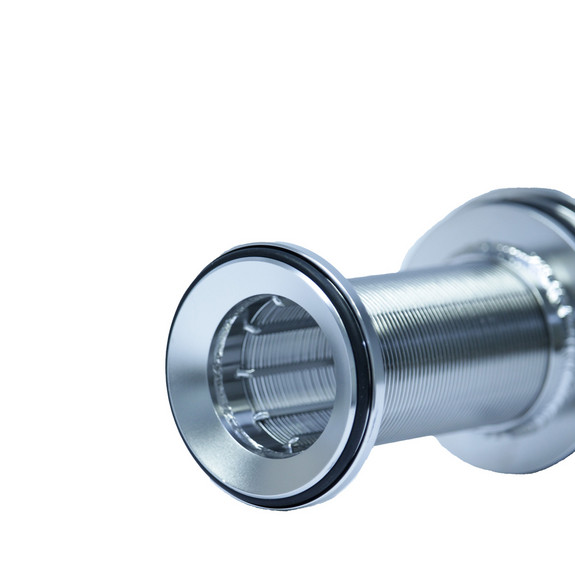 perforated sheet (round holse 0,5 mm to 10 mm) optional x 10 mm
perforated sheet with gauze (45 to 1000 my) – inside or outside, depending on flow direction
sandwich type: combination of perforated sheet/gauze/perforated sheet
slotted strainer from 10 my to 5000 my – flow direction from inside to outside (FITO) and optional from outside to inside (FOTI)