Opportunities
An employer with whom you can constantly develop further!
We consciously see ourselves as a company that bears responsibility. For the people of our region, for the people we work with and for the people who use and apply our products. We live positive cooperation, collegiality and team spirit. Look forward to an exciting environment in which your personal development as well as openness for ideas, enthusiasm for the common goals and cohesion among the employees are in the foreground.
Not only the knowledge or skills are important for us - also the chemistry plays an important role
Isn't it true that you get the best results when you work together rather than against each other?
We place a lot of emphasis on working together, because this allows everyone to achieve personal goals and continually develop.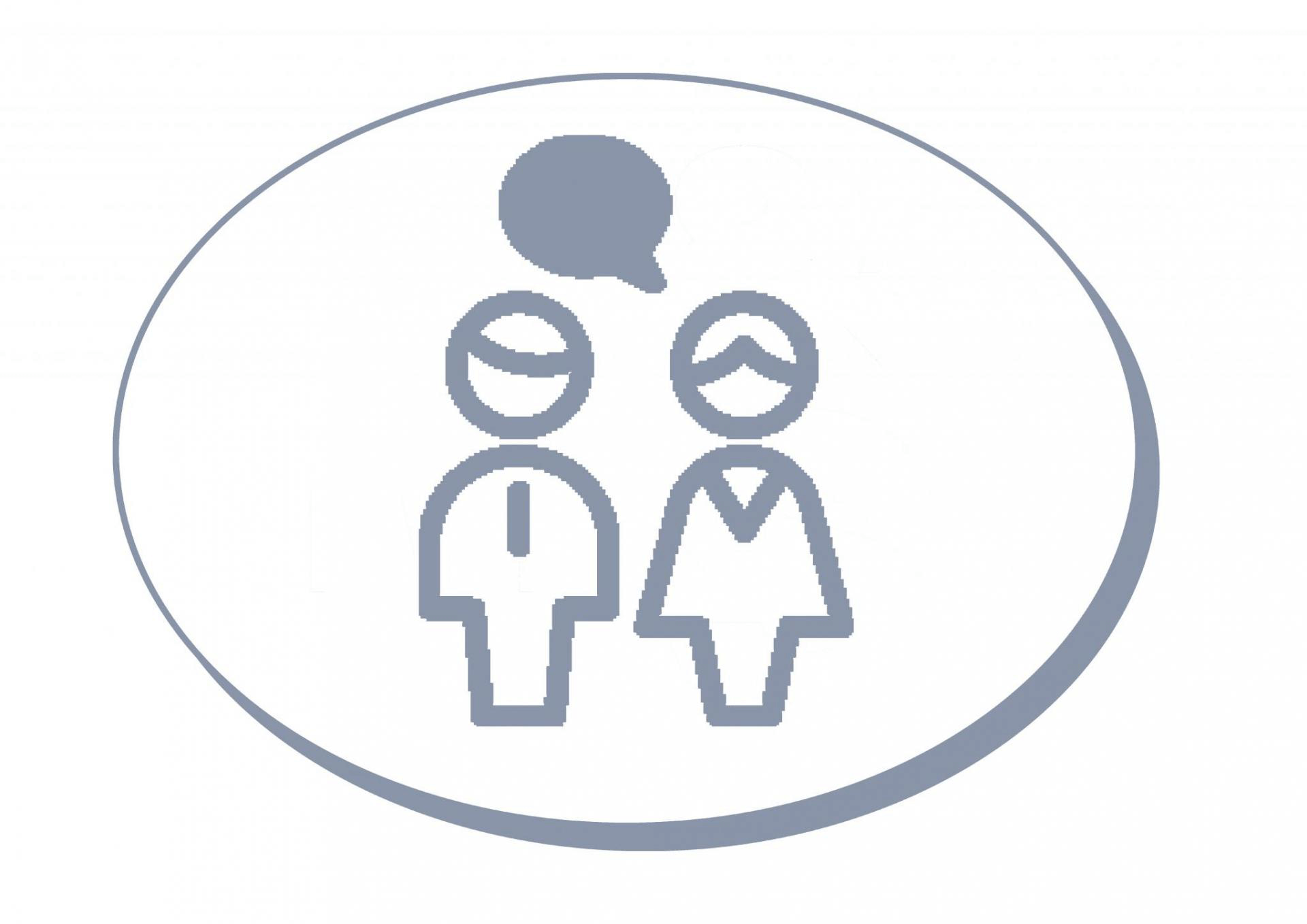 Taking advantage of opportunities also means taking risks, and we are always prepared to do this. We support a culture in which it is allowed to make mistakes. Decisions are made without fear of setbacks or a queasy feeling in the stomach.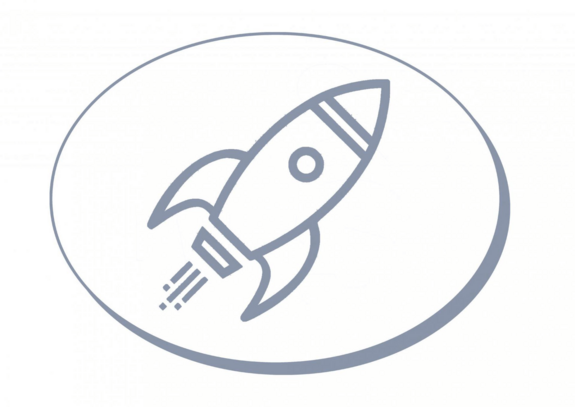 Through our transparent actions, we promote the social responsibility of our company. We are a friend of diversity and inclusion.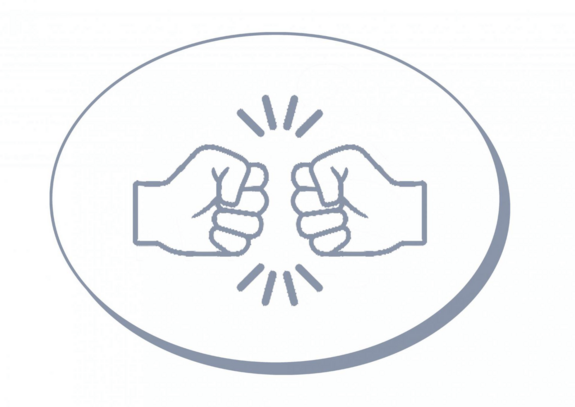 Nobody is perfect, nor should they be - it is important to us to constantly expand our professional and methodical knowledge and to continuously strive for optimisation and improvement.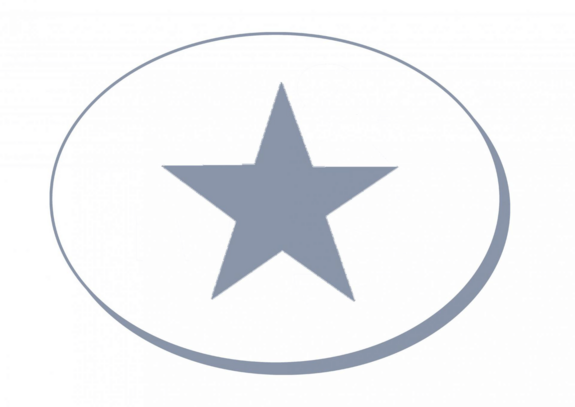 From specialist to supervisor
My name is David Rebitzer and I work as an assistant shipping manager/logistics foreman. How did I get involved? - My story at M&S:

I started at M&S in November 2014 as a warehouse logistics specialist and worked mainly in the areas of incoming goods, picking and shipping.

Back in 2016, I was offered the position of shift supervisor by the management, which I still hold today. What I like most about it is the coordination of the individual processes and employees.

My goal is to take over the position of dispatch manager in the future, as this will allow me to play a significant role in the development of logistics at M&S and give me the opportunity to contribute my accumulated experience and ideas.

In order to acquire the know-how, expertise and skills required for this position, I started part-time master school in 2020 and successfully completed it as a logistics master in January 2023.

Since then, I have been working as an employee and have the responsibility for many new logistics projects. At the same time, I have been entrusted with the training management for the logistics area.
That is up to you, just as you like. By mail or by mail.
The easiest way to process applications is to send them to us by e-mail: bewerbung@ms-armaturen.de. This ensures that they reach the right person quickly and can be answered quickly. In this way, they will reach the right contact person quickly and securely and can be answered quickly. Alternatively, you can also send your documents by post to the following address: M&S Armaturen GmbH, Human Resources Department, Industriestrasse 24-26, 26446 Friedeburg.
However, spontaneous visits are a little difficult, as our contact persons are often involved in appointments or discussions.
Not only grades or skills are important for us - chemistry also plays an important role. We are looking for employees who fit into our team and have fun at work, the decisive factor is not the grades but the character.
First of all, we check the documents you send us, this usually happens within several days. After the checks, we will contact you and arrange an appointment for an interview. After this, you should receive feedback from us a short time later.
Basically, each conversation is conducted individually. The questions and topics are dependent of the job you are applying for. Basically, however, it is expected that applicants know where they are applying and what the company does.
Of course, this is done quite unbureaucratically. As a rule, you will receive feedback on the last day of the internship whether you will be hired or not. With a trial work you can get an overview of the company and the work in peace.
Unsolicited applications are always welcome. Even if there is no vacancy available, we will be happy to get back to you.
Do you have any questions about a position we offer? Our personnel department can be reached by telephone on the following number: 04465-80790 and will provide you with advice and assistance.
You would like to apply intiatively?
No problem, feel free to write to us.